One of the components of opening back up under Coronavirus in the UK is a requirement of some businesses to collect contact details of its patrons. Customers may choose to use the NHS Covid-19 app. Alternatively they can give their contact details to the business in case management are contacted through the track and trace system, so the company can then be in touch with its customers if they were potentially exposed to the virus and need to self-isolate.
For those who do not wish to use the app for any number of reasons, it's useful when businesses have clear forms for customers to fill out with their details. These free printable track and trace slips aim to do that. Businesses can download and use these freely and without attribution.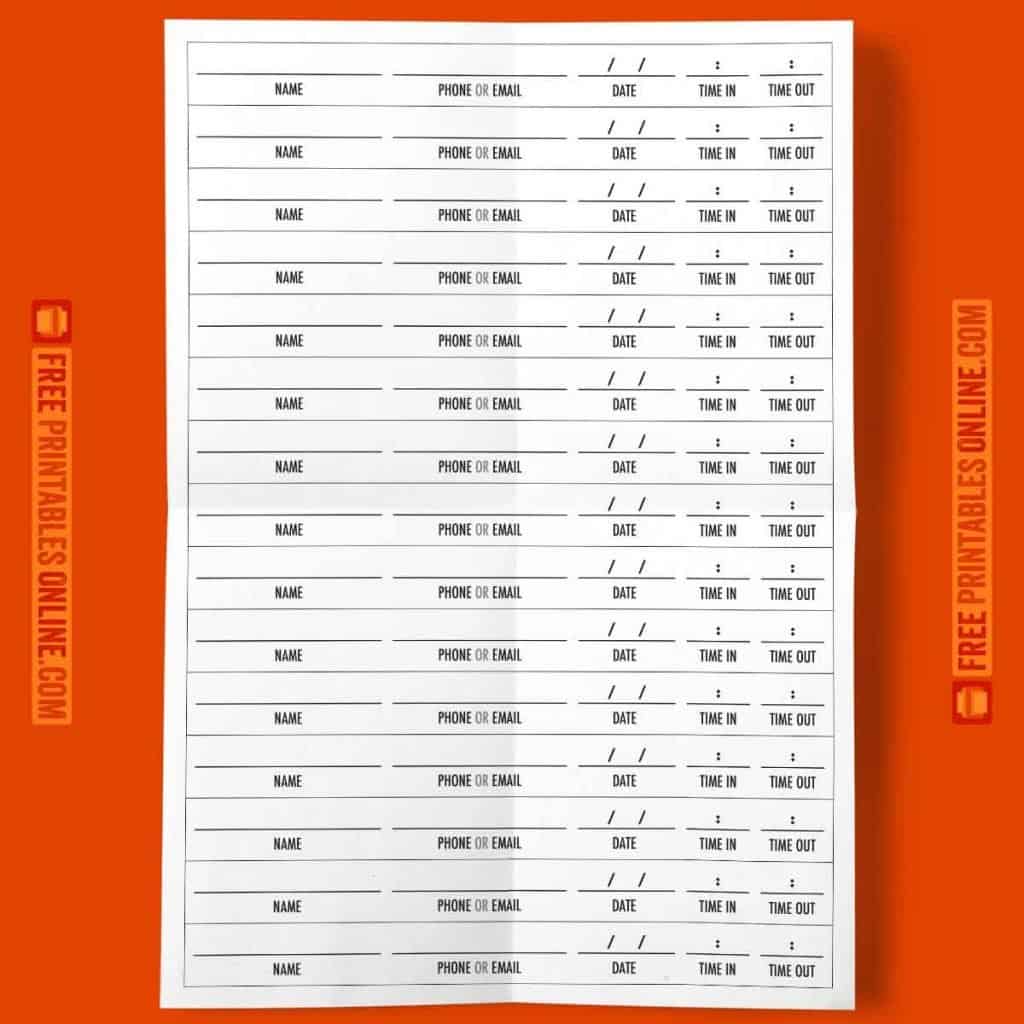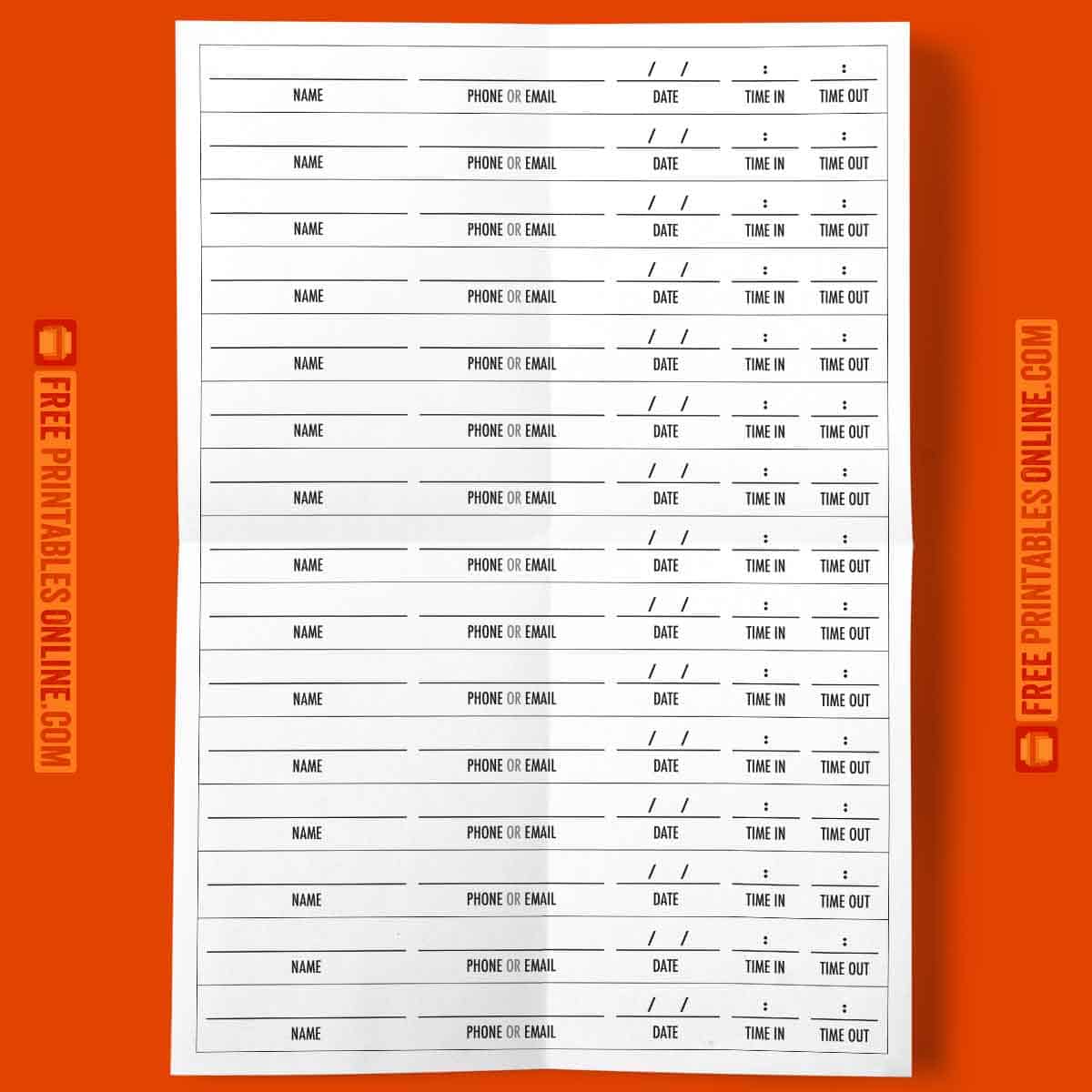 The Covid-19 track and trace slips are all in black and white, so it's an ink friendly printable. There are 15 slips per printed sheet of paper.
Each information area is designed within a visibly lined box. This leaves businesses with the option of cutting the track and track form into slips for customers to fill out and pop in a box. Of course you can still leave it as is and fill it out as a single sheet too.
The track and trace slips are only available in A4 format since there was no national attempt at a track and trace system in the US (though some states did put forward an effort), where US Letter format is used. The form will still print on US Letter paper but will not fill the page in the same way.
Other track and trace printables