Use this personalized banner bookmark to save pages in all the books you start to read, intend to finish, and leave on the coffee table for 8 months to try to look smart when you have guests. Now you don't even have to consider the last step! You can just bookmark the pages and stick the volumes straight back on the shelf. Or just bin the bookmarks because the soul-crushing covid-19 anxiety doesn't gel with consuming words on pages.
I know what you're thinking: I missed my calling as a marketer.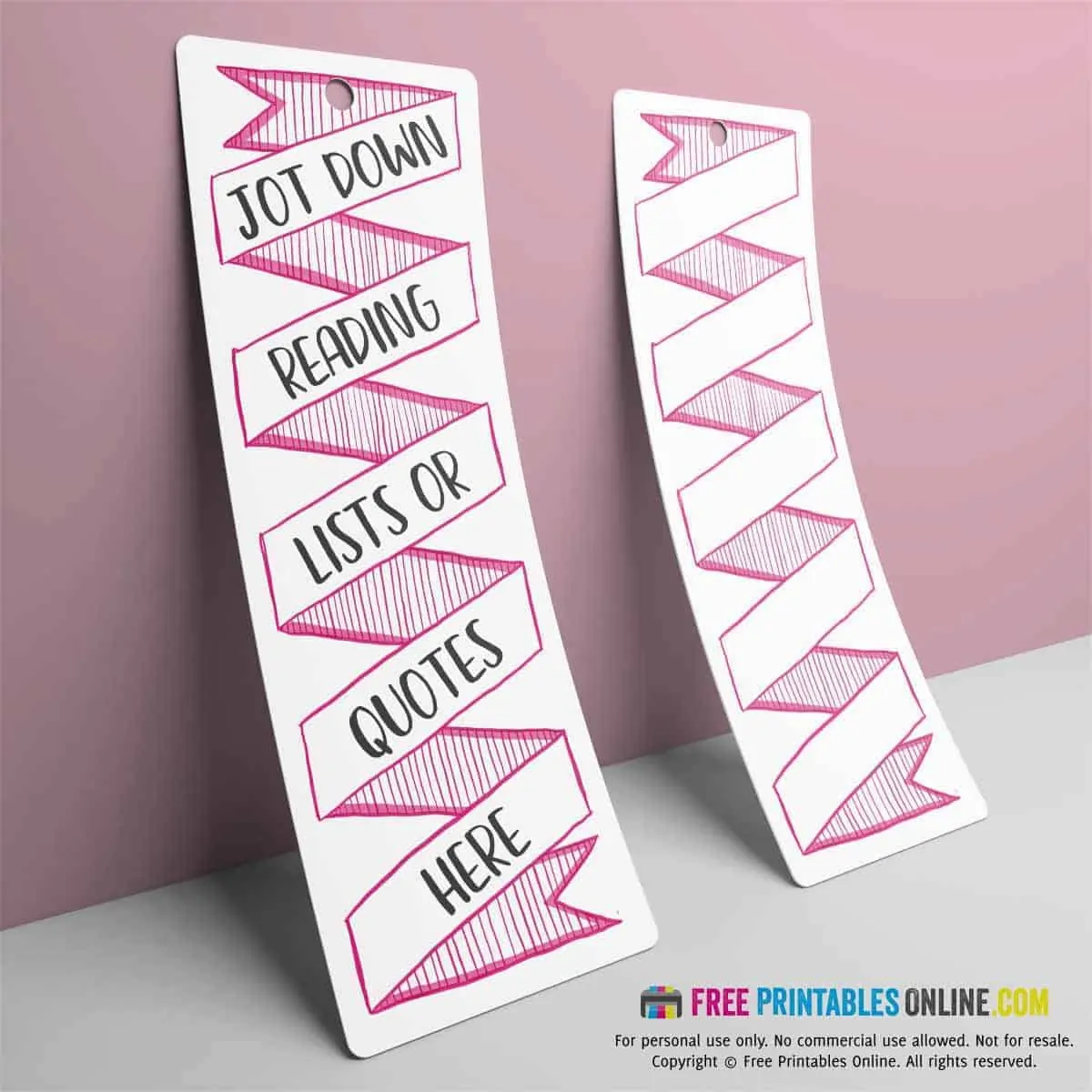 Anywaaaaaayz, these banner bookmarks come four per printed sheet of paper. Jot down your currently reading, want to read, or read already book lists. Alternatively write a quote by your favourite author. You can also write Rick Astley lyrics and give the bookmark to family members you want to punish by forcing them to get that song stuck in their heads. Again.