Sometimes the stress of gift-giving is just too much, and that's where this free printable money envelope template comes in handy. Just download the pdf at the end of this post, print, and cut along the outside edges. Then fold and glue the template per the instructions on the flaps. Stuff it full of bill$ and that's you done. Super easy and no faff, except for your bank account.
You can also easily use this printable money envelope as a template. To do so find some patterned paper (or any paper), such as scrapbook paper (I have some designs at freescrapbookdownloads.com), and trace the template.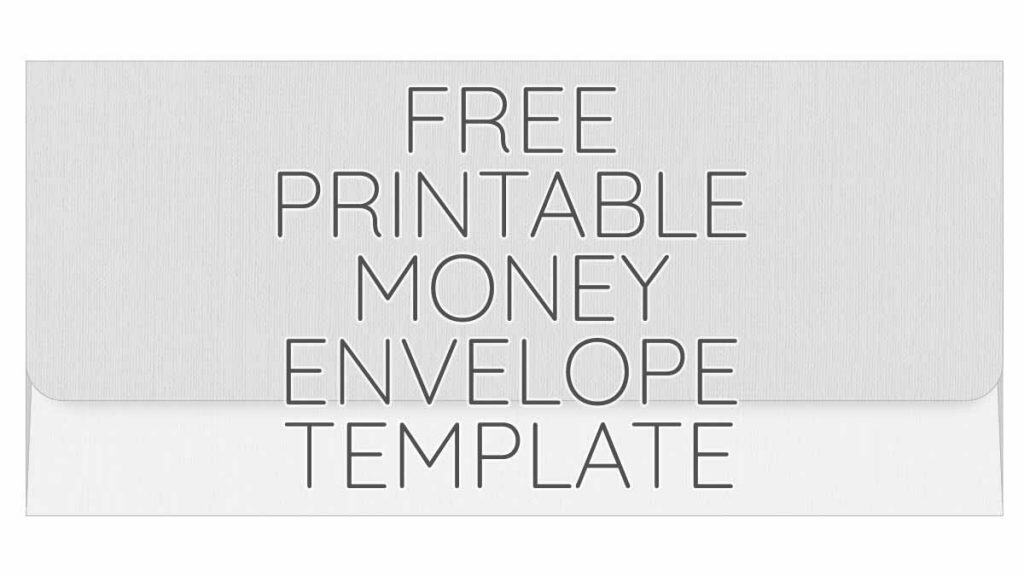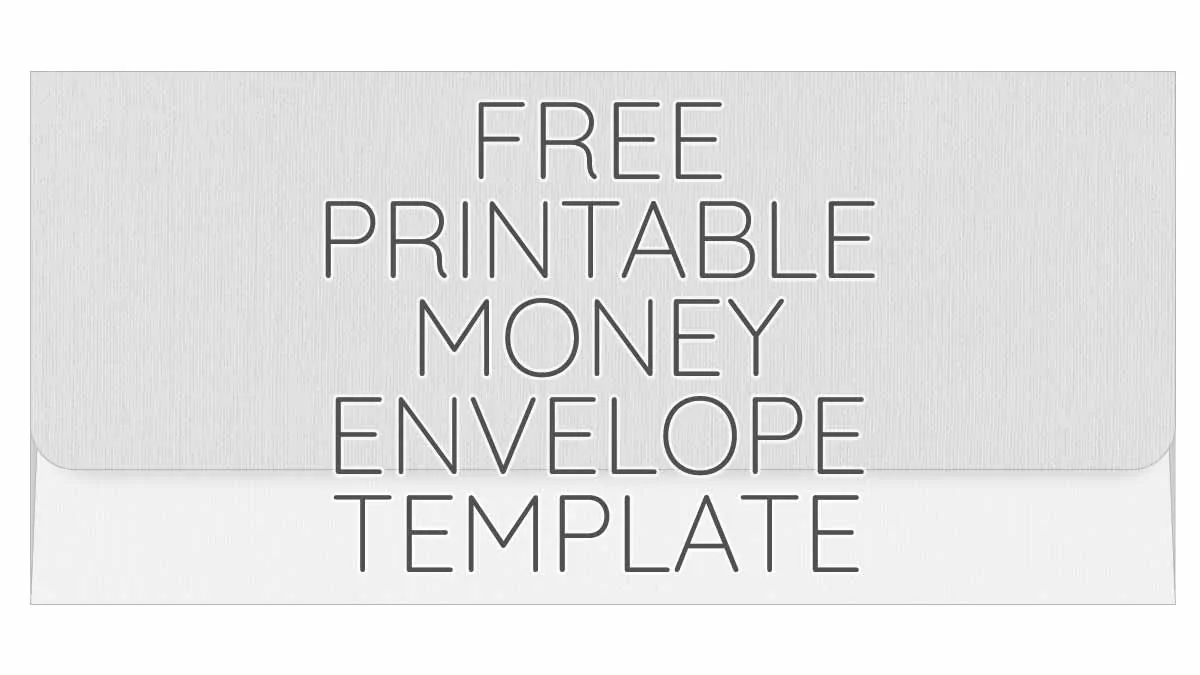 FYI this envelope is suitable for USD currency and possibly other currency too, but you will need to measure it to check it will fit.
[download id="6700″]