This minimal editable recipe page is a little different than previous recipe organization uploads. All of the text is still editable, but it works a little different (keep reading for details). More important, the photo can be edited as well. What this means is you can type out your recipes in a pdf file and include your own personalized recipe picture.
Free recipe pages with pictures aren't so widely available because the process is a little less straightforward. Many people who design recipe pages and cards for their own recipes utilise expensive software and have skills beyond the reach of the everyday person who just wants ways to better organize their kitchens. I try to compromise and find a middle ground between the complicated tools and what runs off of your home printer.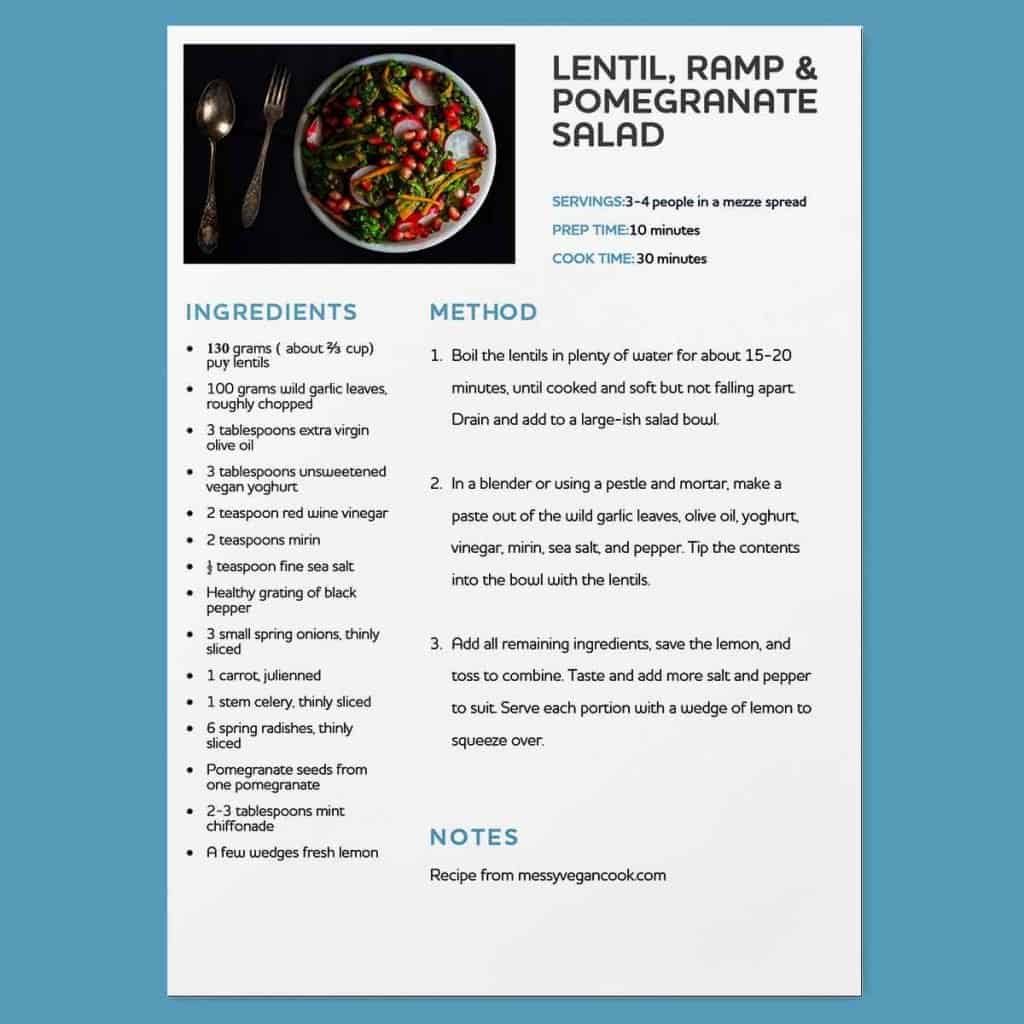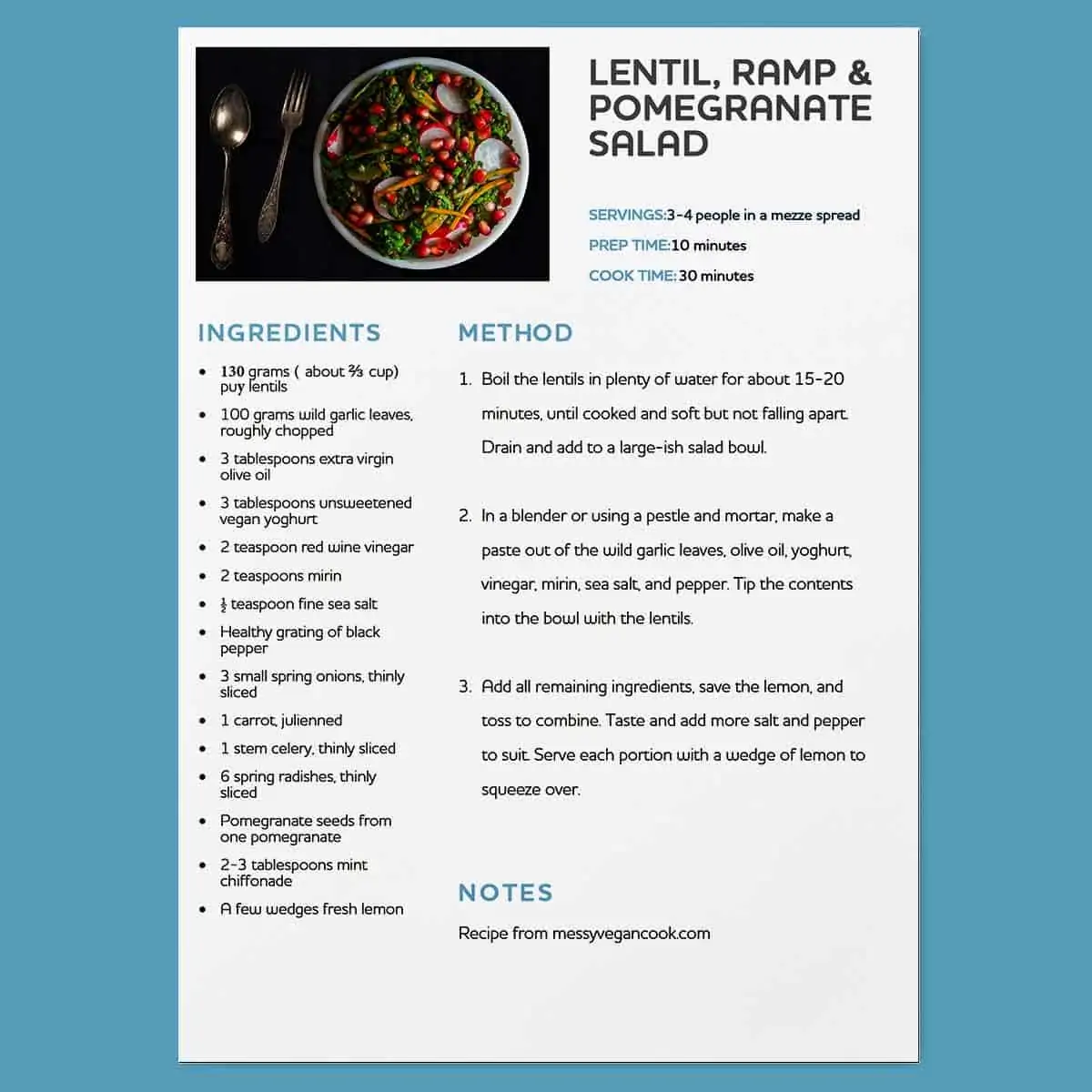 The design is very simple, with a left column to contain the ingredients and a right column for recipe method and notes. The customizable photo takes up about 50% of the upper left width of the page, with the recipe title, prep and cook times, and servings comprising the other half of this banner space.
This is the first time I've uploaded an editable recipe page that includes the ability to change the picture as well. The way it works is quite different from all over editable pdf files I've uploaded in past, so I've included step by step instructions below on how to edit these file.
First you need to open the file in Acrobat Acrobat Pro. This is paid software but you can download a free trial.
Go to edit. You can find this in a few places but the easiest is to select edit from the drop down menu, then click edit text & images.
Once the edit screen is open you can replace any/all text as you'd like.
To replace the picture, right click on the current image and select replace image. You can then select the image you want to replace the current image with. Keep in mind the ratio is designed to be 3:2, so an image that's 1500 pixels x 1000 pixels will work, for instance.