Ah, it's the holidays. There are a billion and one great freebies out there, but lately what I've been after are printable gift boxes and paper craft box sets. I don't really participate in major gift giving, but I see no harm in boxing up the odd sweet and/or craft for my closest pals, so check out these paper crafts boxes below for some great seasonal packaging ideas.
Pyramid Box Ornament
These adorable boxes from about.com are perfect for sweets and will keep the kids entertained searching for more than just candy canes on the ol' Christms tree!
Holiday Pillow Box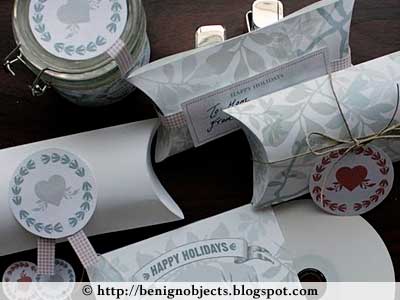 Rachel, over at Benign Objects, has created a classy set of seasonal printables that include a free printable holiday pillow box among other matching printable items.
Little Paper House Box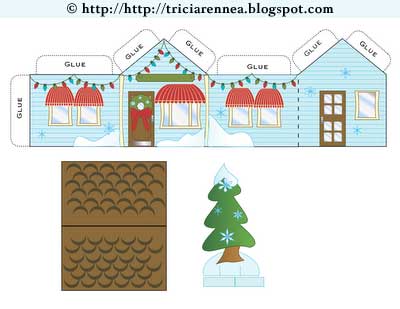 Provided by Trillustrations, this super sweet Little Paper House printable craft box comes together as a home in a winter wonderland. I bet these boxes would be adorable on the tree!
Printable Petal Top Boxes
Denis from Paper Pastime has put together some seriously amazing printables, but these paper craft boxes take the cake!
Free Printable Photo Box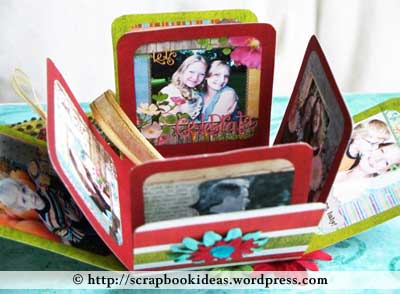 This photo box is so elaborate and impressive, its creator deserves a prize! Kudos for putting so much effort into such a beautiful and creative printable box, perfect for a mini Christmas gift addition.
Snowman Christmas House Boxes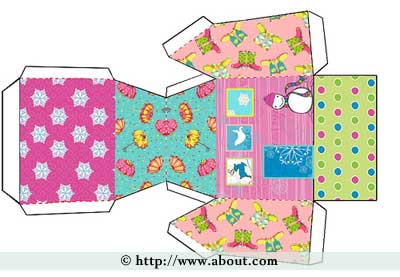 Available on Flickr, there are three different varieties of these colourful printable snowman gift boxes.

2010 Printable Candy Gifts Box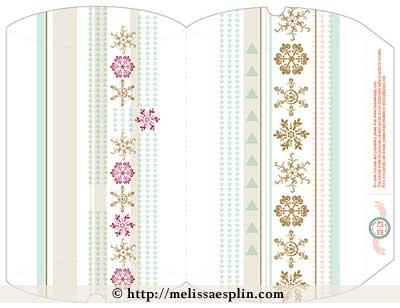 IS•LY is packed with all sorts of awesome, this printable candy box no exception. Be sure to check out the gift box templates from previous years, too.
Here are a few more printable gift box ideas that I love:
Etsyversary Pillowbox by Up Up. Cute, floral, and absolutely orange ( a severely underrated colour), this printable box works at Christmas and year round.
Candy Bar Box by All Things Crafty and Delicious. A goodie for goodies! You could totally use this box printable to make what's incorrectly perceived as a dull gift (candy? c'mon, that's exciting!) into something gorgeous.