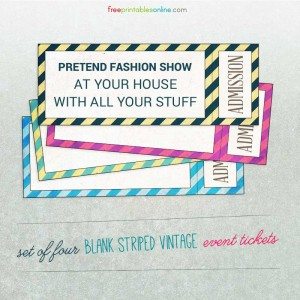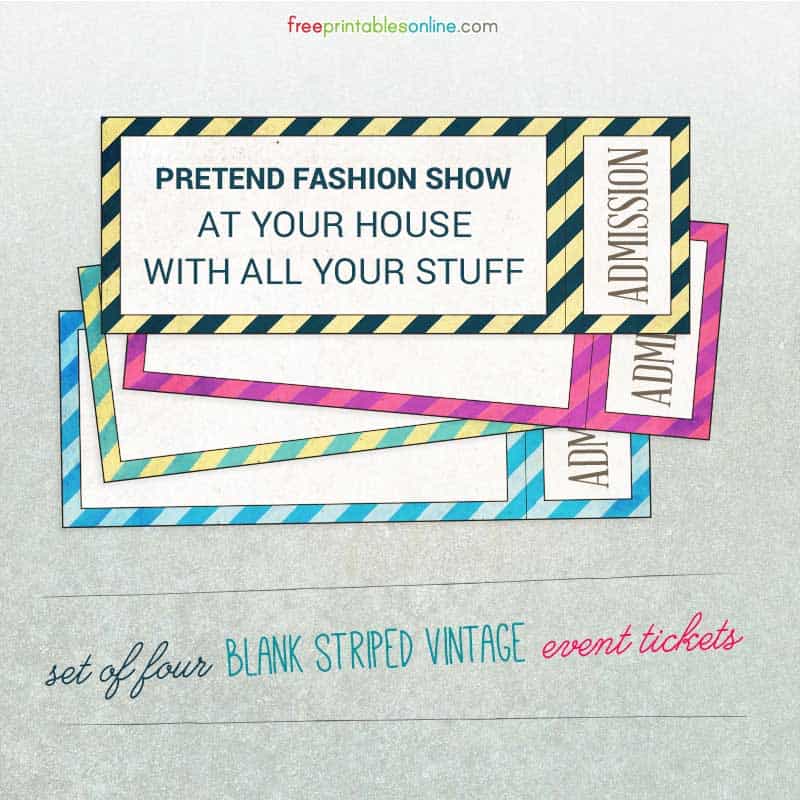 Print these free ticket templates for informal events (like if you're having a house party for ten that turns into city-wide knowledge and you want to make sure your bouncer/mom knows who to actually let inside).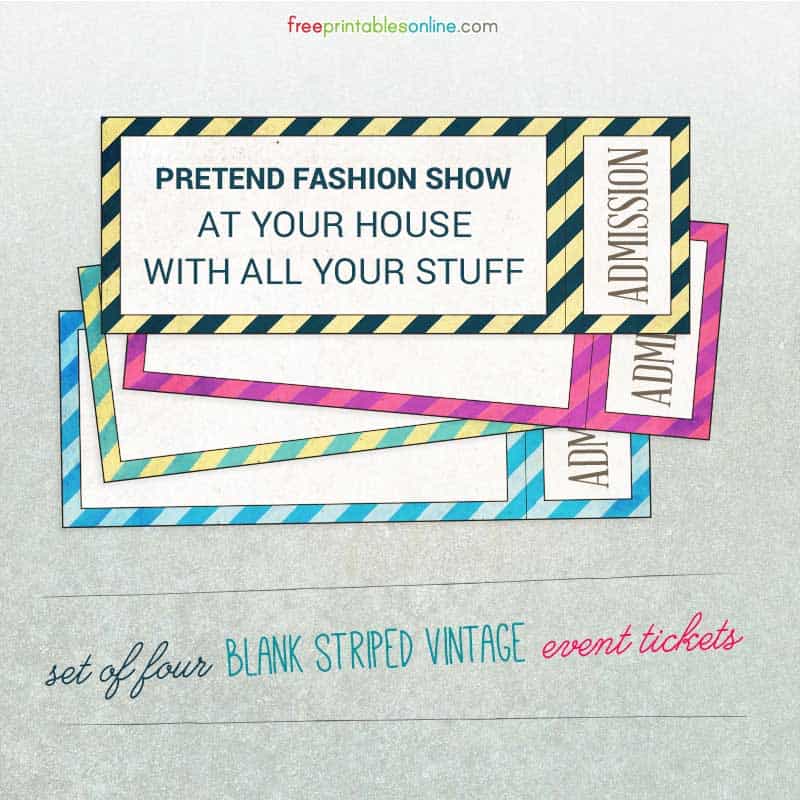 A little bit of flair and pizazz has been added to these freebie event ticket templates, each ticket embellished with funky vintage stripes. Open in a pdf reader and you can type your event details in the spaces provided, or simply print the tickets and hand write your event details.
Download the Coupons

Download Striped Vintage Blank Event Ticket Templates in pdf format!