Before anyone complains, I'm not single and I still think Valentine's Day is the most over rated and silly holiday of the year. I would love to receive a home-made anti Valentine!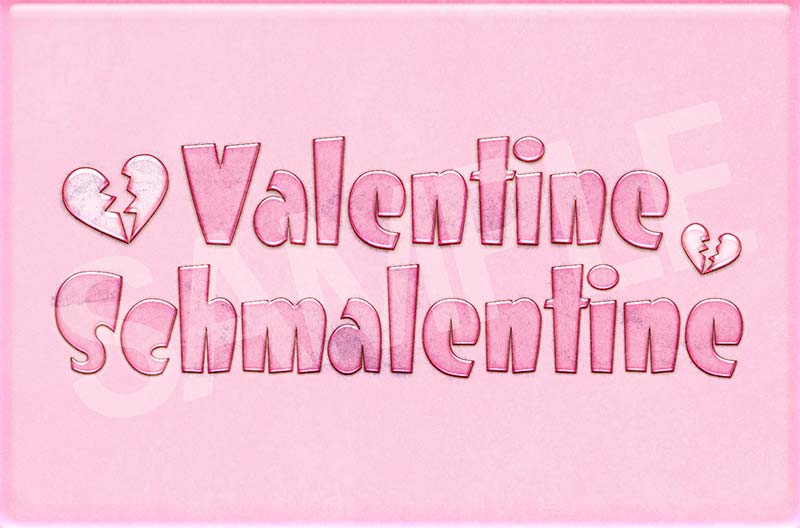 Are you sick and tired of all the nonsense surround the year's most ridiculous holiday? This bubblegum pink anti-Valentine is a fun way to show your disdain. "Valentine Schmalentine" is written in bubble text on a pink background.
Download the Cards

Download Valentine Schmalentine Anti Valentine's Day Card in pdf format!