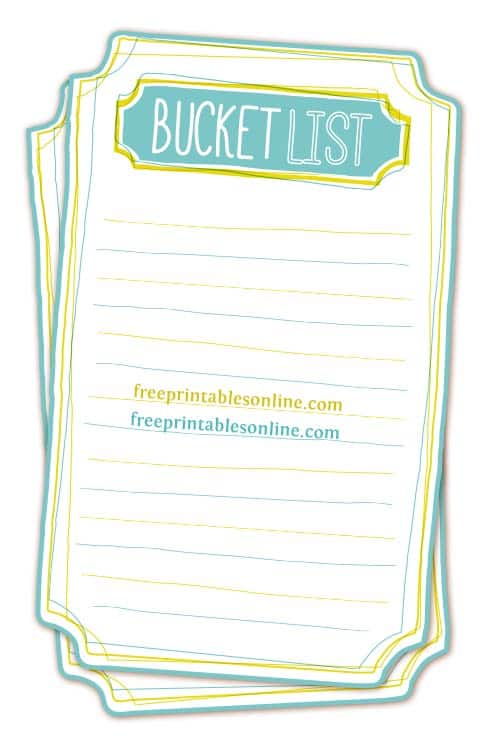 Everyone has one, that to do list of concepts and ideas to achieve. Even if it's for the shorter term than all your life, you can make your own bucket list by printing out one of these freebies and jotting down all you want to do (fun things preferred).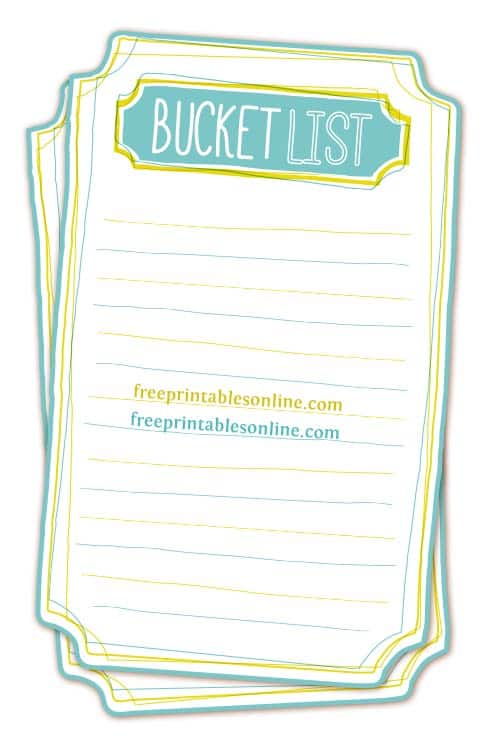 A printable task list of sorts, this bucket list is for you to write down all the things you want to accomplish this week, this month, or this life. The design is blue and green with a hand drawn banner across the top. Go on, make your own bucket list!
Download the Lists

Download Make Your Own Bucket List in pdf format!