All Sorts of Free Printable Goodies Down There!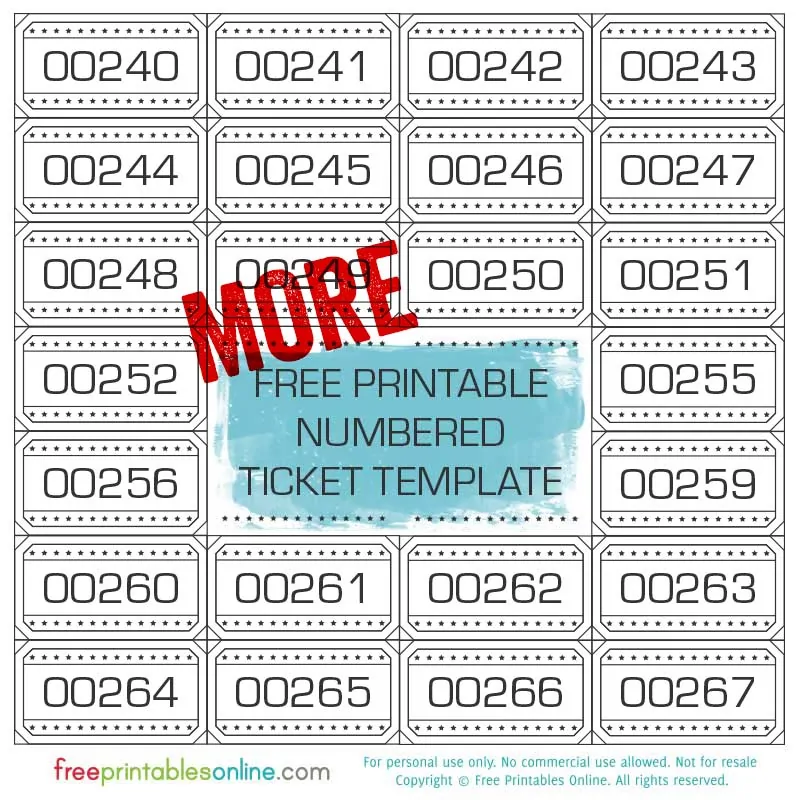 More printable numbered tickets! This post is in response to requests for more numbers on the ...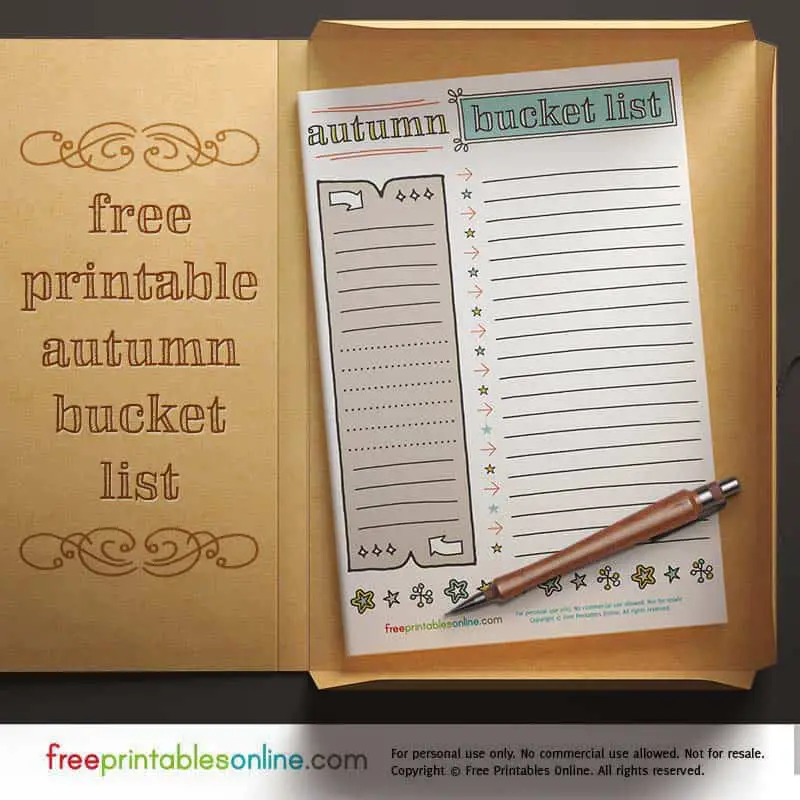 This free printable bucket list for fall was made to jot down all of your goals for the autumn months of September, October, and November. The design is fun and playful, and is suitable for both ...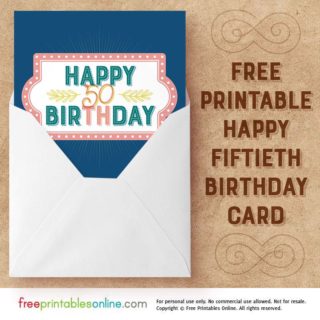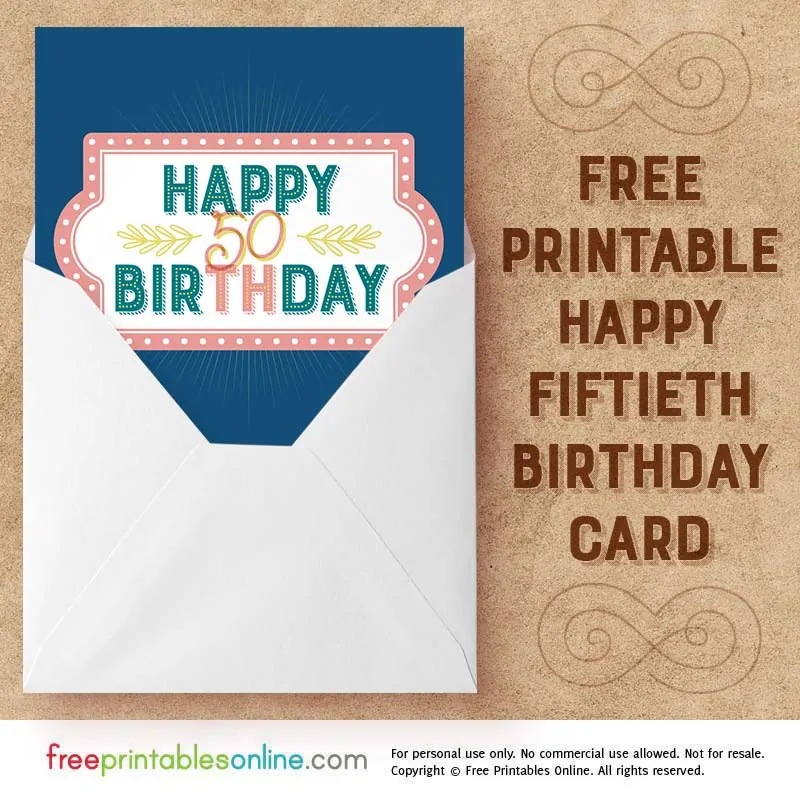 Give your 50th birthday card greetings with this modern happy 50th birthday card. The background of the card is navy blue (and yellow on the back). A salmon pink vintage sign box contains the words "happy 50th birthday" in text that is a contemporary take on retro typographic styles. The words "happy" and "birthday" are…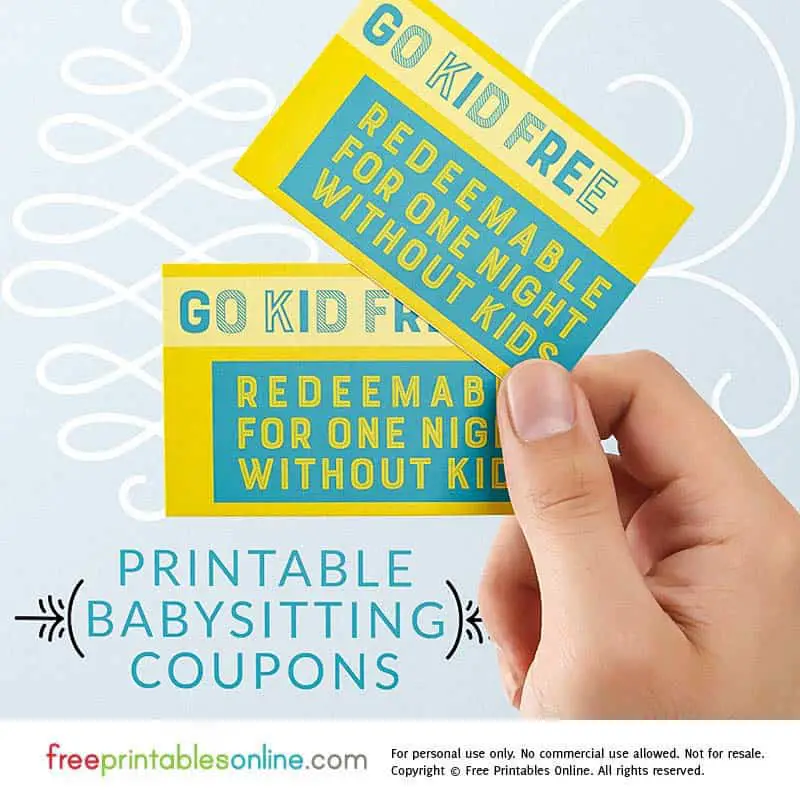 Every parent needs a night off from time to time, so why not gift your favorite mom and/or dad with a go kid free babysitting coupon? Or perhaps many free babysitting coupons. The color scheme is bright and colorful, with a blue and yellow color scheme. Across the top of the business card sized coupons…
Free Printables Online started as a repository for recipe cards and templates, but grew from there based on user demand. We now offer an array of different printable goods, including (but certainly not limited to) printable I.O.U. cards for different occasions (and general use), recipe page templates, and free bookmarks. Printable invitations have also been thrown into the mix, with everything from baby shower invites to wedding and graduation invitations.
You can save loads of hard earned dosh by printing your own paper goods, so please have a browse. If you see something you like, download and print away! If you're looking for something that's not here, please send me a note to let me know what it is you're after. I'm always up for a good idea, so if enough people request something (or I think it's an awesome idea), it might just be added to freeprintablesonline.com.